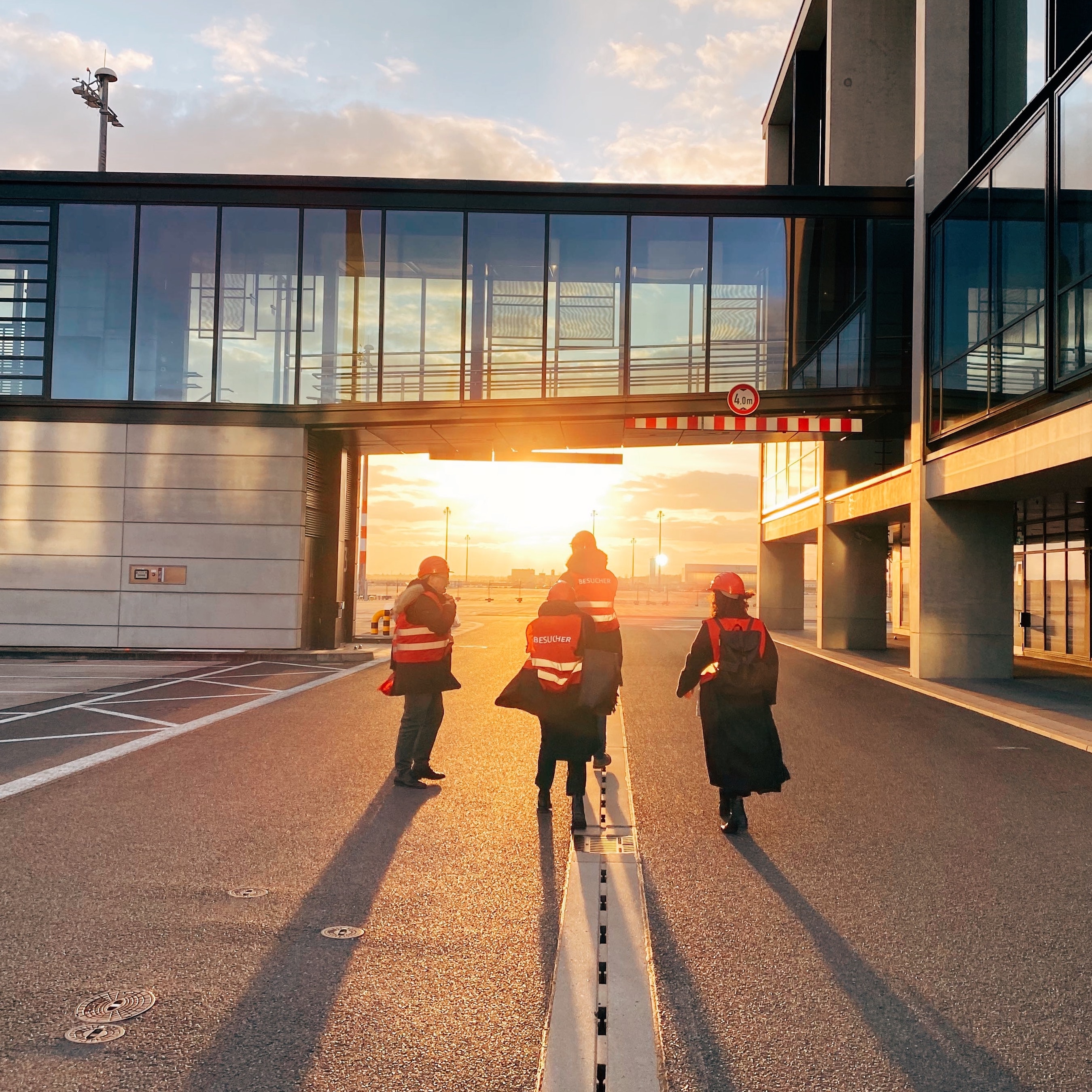 Dialogforum – PR & press work
Client:
Kommunale Arbeitsgemeinschaft Dialogforum Airport Berlin Brandenburg
Category:
Public Relations
Since 2006, the Kommunale Arbeitsgemeinschaft ("municipal working group") Dialogforum Airport Berlin Brandenburg (KAG DF) has been a central communication and cooperation platform for the municipalities in the airport region and the three neighbouring Berlin districts with the airport operator and BADC GmbH as managing member. The federal states of Berlin and Brandenburg are advisory and supporting members. The central goal of the dialogue forum is to create a space for fair and transparent dialogue between the members, to build mutual trust between the stakeholders, to agree on development goals and to enable a balance of interests.
Continuous communication is an important effective factor in the work of the Dialogforum. In March 2021, the Dialogforum commissioned me to communicate more directly, proactively and sustainably in the future.
My task: to communicate the BER airport region as a strong region whose municipalities are developing together. The aim is to promote and intensify the formation of public opinion and the participation of citizens in the development of the airport region. In addition to regular press releases and newsletters, I write articles for the website and organise biannual press briefings.