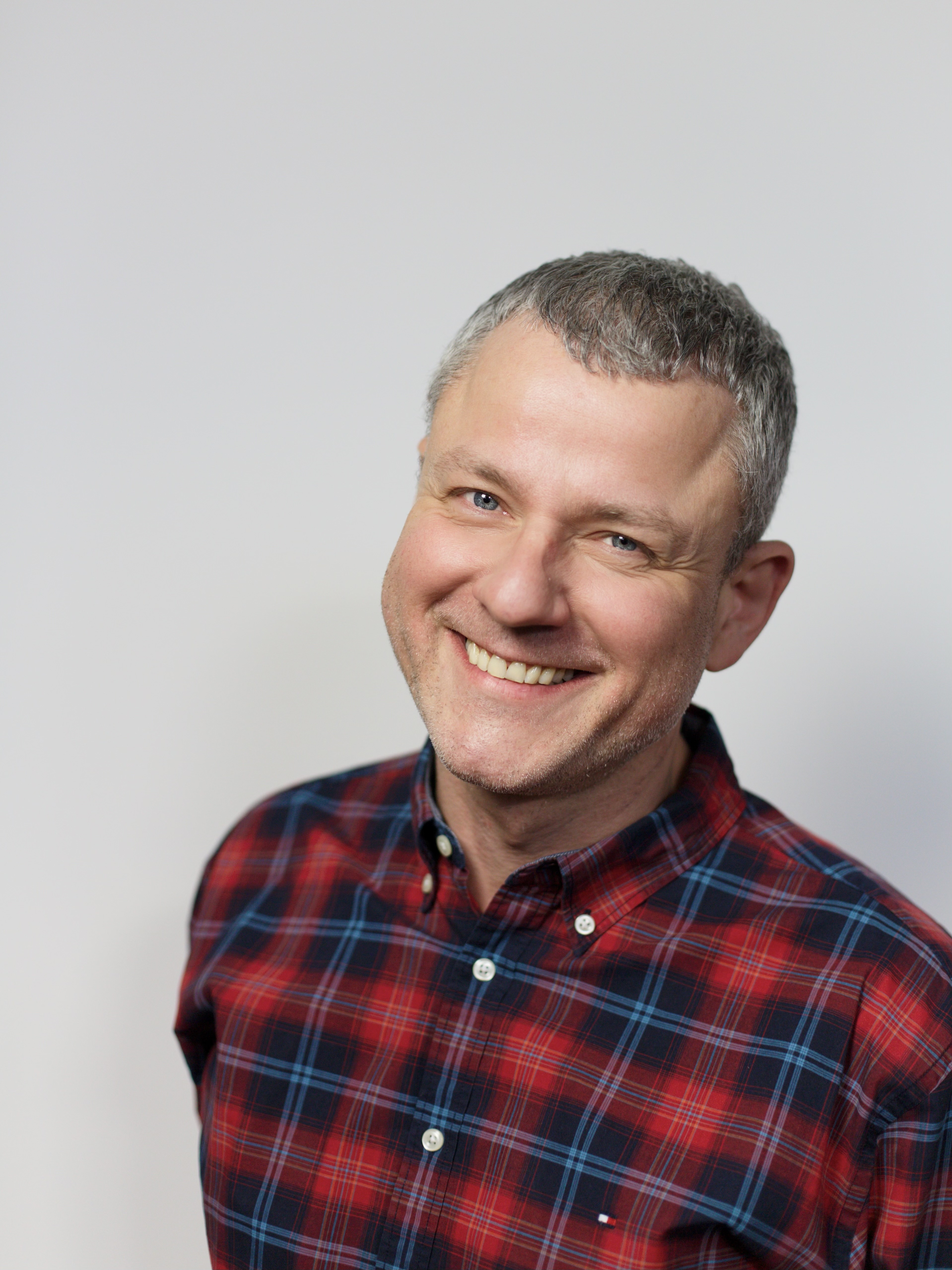 Growing up in Frankfurt am Main, I enjoyed the open-minded atmosphere of the city, resonant with the teachings of Johann Wolfgang Goethe, Heinrich Hoffmann and other classical giants. I nourished on traditional Green Sauce and the city's amazing art scene.
In Frankfurt and Berlin, I studied Romance Philology, Philosophy and Cultural Studies, and I was  trained as a Practitioner in Neuro-linguistic programming. Afterwards, I began working in journalism and PR, producing text, presentations and books.
My portfolio includes a diversity of clients: Sometimes I beat the drum for Holland's largest low-cost airline or I put travel destinations in perspective. I promote Heroes of the Digital Revolution and help TV stations reorganise their PR department. When translations from "financial Chinese" into German are required or the market leader for micropigmentation establishes an internationally recognised academy, I offer my indepth services. In between such projects, I also find sparkling ideas for concepts and bright copy, for books, for websites, for magazines. For you?