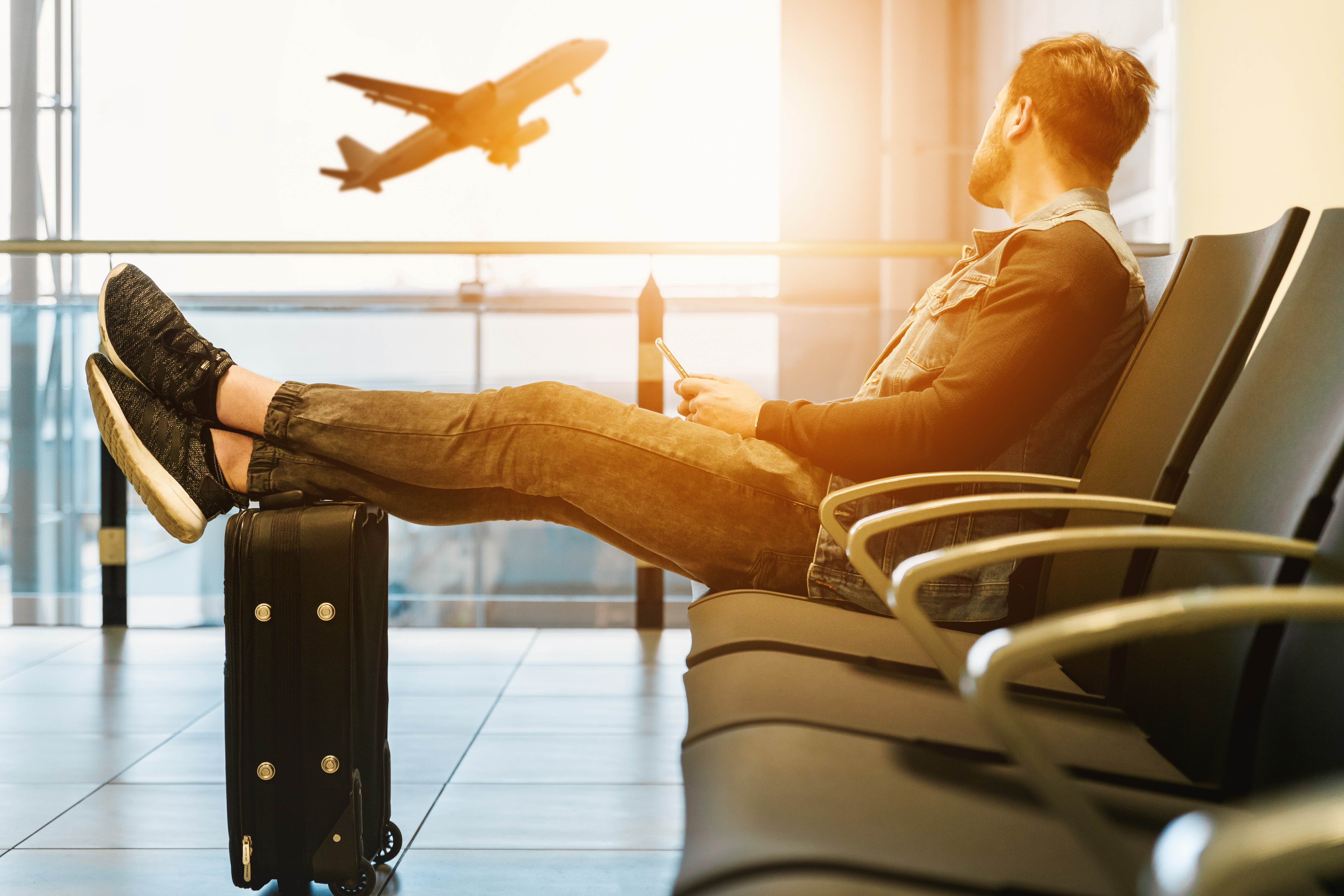 Deutscher Reisering e.V. – Consulting Communication
Client:
Deutscher Reisering e.V.
Category:
Communication & Consulting
Web:
www.deutscher-reisering.de/

The Deutscher Reisering e.V. is an organization of travel agency owners. In addition to enormous advantages in the area of revenue and commission optimization, the association offers tailor-made marketing offers and cost-effective all-round service packages. Various formats promote exchange and networking, such as annual conferences, get-togethers, club trips and theme nights. A training initiative for the promotion of young talent and comprehensive further training opportunities round off the portfolio.
In 2019, I supported the Reisering through my outside perspective and provided valuable input for its communication. Thanks to my feedback, the association optimized e.g. its newsletters, I also designed a series of advertorials for the trade press and wrote advertorials myself.